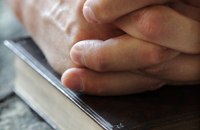 Boardwalk Vineyard will demonstrate the ministry of Jesus as he commissioned us, with a passion to share God's heart for families locally and globally, advancing His Kingdom one family at a time.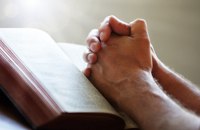 William Maciunski, LEAD PASTOR, Ali Maciunski, CO-PASTOR/WORSHIP ARTS OVERSEER, Rob Jankowski, ASSOCIATE PASTOR, Nancy Jankowski, ADMINISTRATIVE PASTOR, Jackie Kerry, SERVANT LEADER/GRIEF COUNSELOR.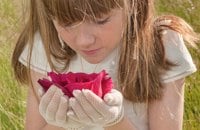 God the King and the Holy Trinity we believe that God is the Eternal King. He is an infinite, unchangeable Spirit, perfect in holiness, wisdom, goodness, justice, power and love.